Summer is already coming to an end. As good as it is to have a season which is slowed down, it will be good to get back to church life as we normally have it.
Here's what we have coming up:
Events
Christianity Explored
We are hoping to run Christianity Explored for 7 weeks starting on the 14th September. This is a great opportunity to both invite people and serve. We hope to provide childcare and will need help with catering as well.
Rooted moves to midweek
In preparation for more changes up coming, we are moving Rooted, our group for S1-S6 students, to Wednesday nights from 7-8:30pm. We'll be looking to God's word for answers to questions we all wonder about, playing games together, and building friendships.
Teaching
The Basics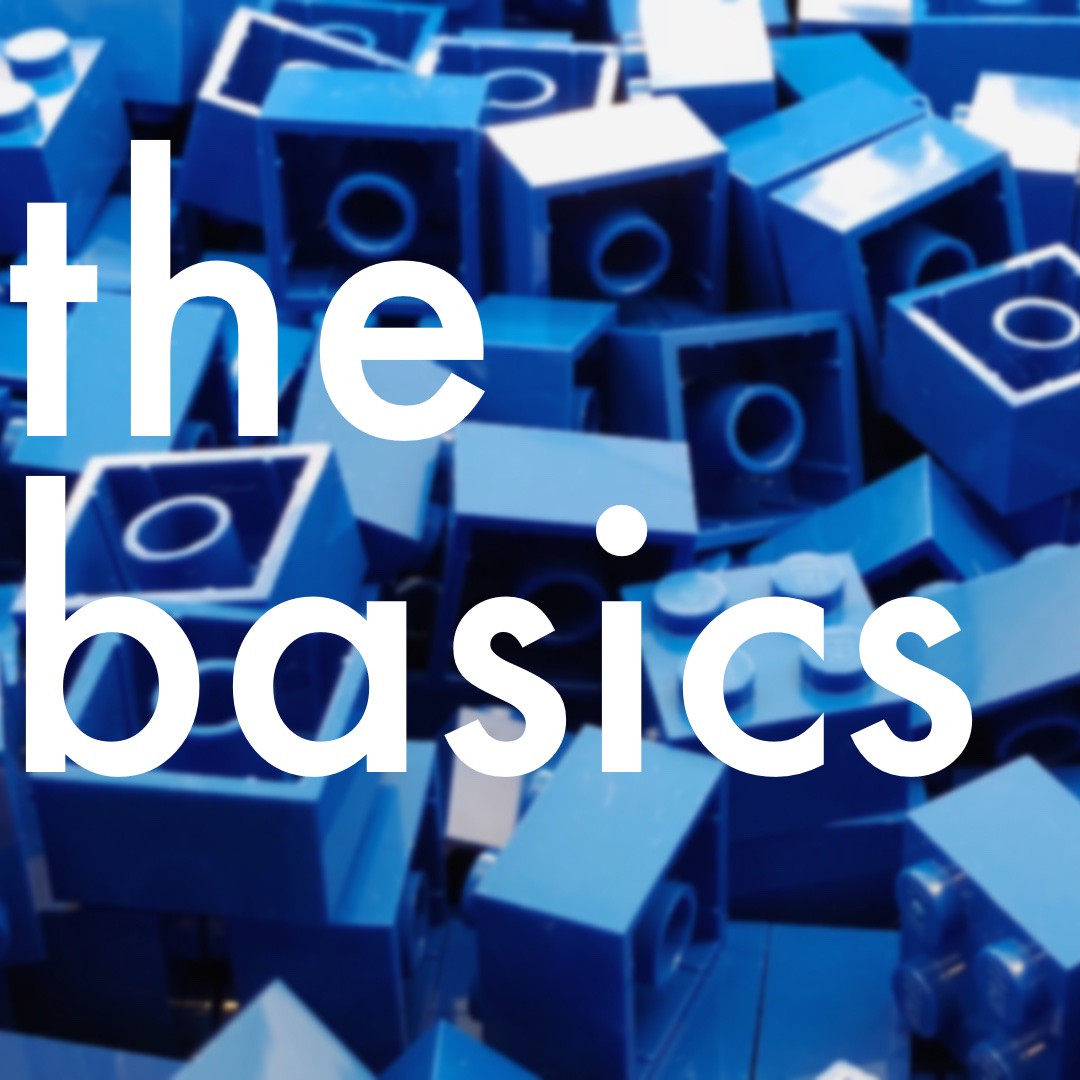 For four weeks, we'll spend some time drilling deep into the Great Commission of Matthew 28:18-20. Here, we'll see how it is that Jesus' kingdom will spread throughout the earth and what we're to do in it.
The Beginning of Everything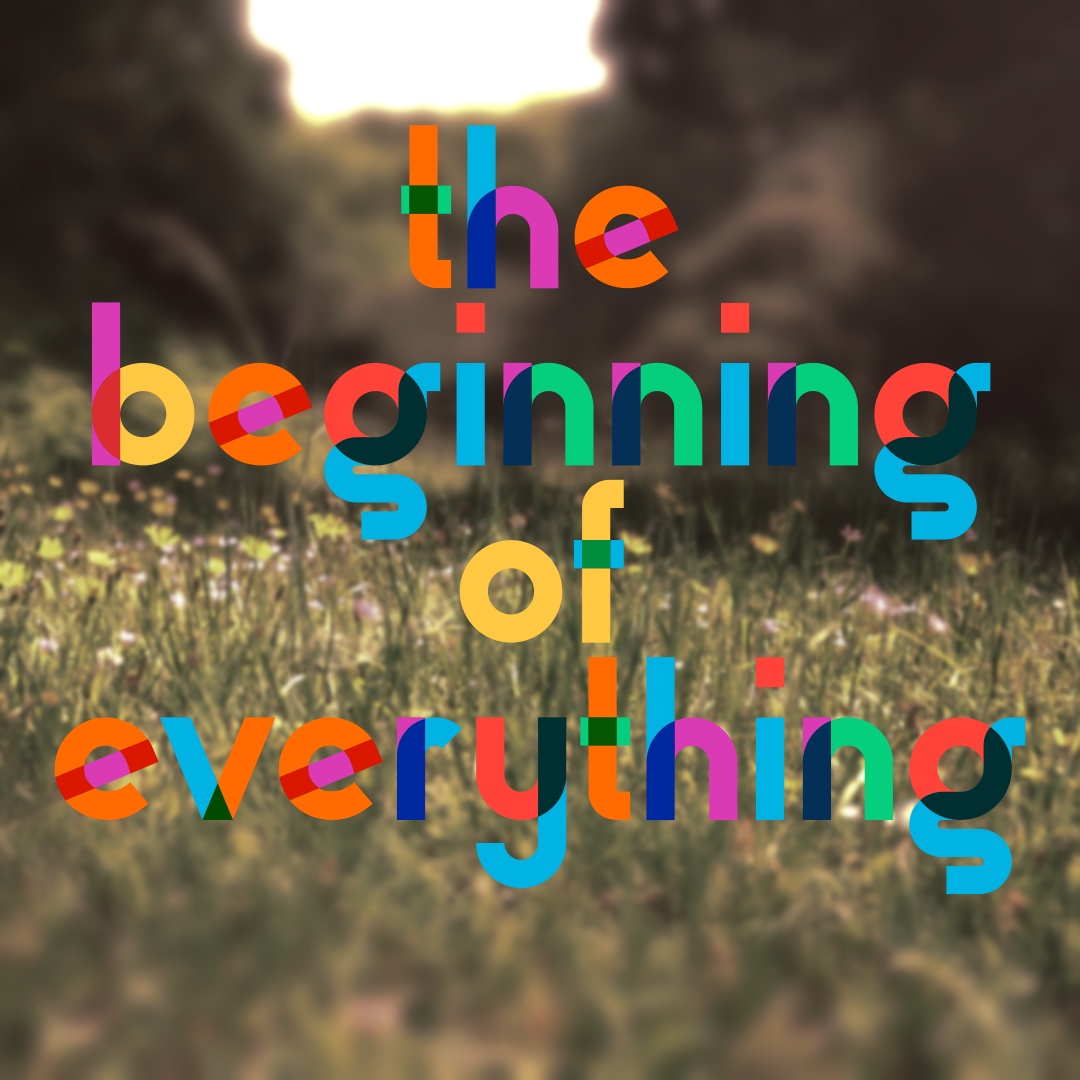 After that, we will begin a big series, working our way through the book of Genesis. For this first section, we'll be reading and meditating on chapters 1-9 before the Advent season is upon us. In preparation, it would be good to read through the book once or twice (it takes about four hours to read through the whole thing out loud). It's also worth considering who wrote this and when he wrote it. The ESV Global Study Bible provides a very helpful (and free) introduction to the book.